Gambling is a popular past time of many people all around the world. The online casino industry is booming, and it is estimated to be worth $87.75 billion by 2024. Although new games are released regularly, classics such as bingo remain favourites. ( Click here )
Updates and Features of Online Bingo
As websites compete to keep players entertained and keep their business, newer versions of bingo are released regulary keeping players interested and the game fresh with the latest features. There are a number of ways gaming companies do this and a number of updates made such as:
Graphics
Themes based on the graphics
Either ball or card bingo games
Number of lines or squares
Graphics are one easy way that gaming companies can update their games. Virtue Fusion Network are one company who have done exactly that with their Rainbow Riches Bingo - a visually rich 40 ball variant of traditional bingo, and ties together the popular Rainbow Riches and bingo games.
Themes of Online Bingo
Graphics are used in conjunction with sound effects to create themes for online bingo and to give games a totally new look and feel. This can even be a seasonal change in an attempt to bring people to the site over the holidays.
Some sites also offer additional mini games as part of their unique themes. A great example of this is Bingo Bash. It's a pirate themed game that includes a wheel of fortune a monster mash game and a special feature called treasure bay.
Bingo Game Styles
Online bingo has brought a number of changes to the classic game and you can now play most of the following styles at any site - 90 ball, 75 ball, Bingo Bash and Bingo Crush. Each offers an interesting twist on the classic game of bingo.
Play with a set number of balls for each game
Play against real people online
Bonus mini games within the different themes
The most popular game styles are the 90 and 75 ball versions; almost identical to each other aside from the game board size and the number range available. Each number is only called out once in a game, with prizes for the quantity of marked off numbers too.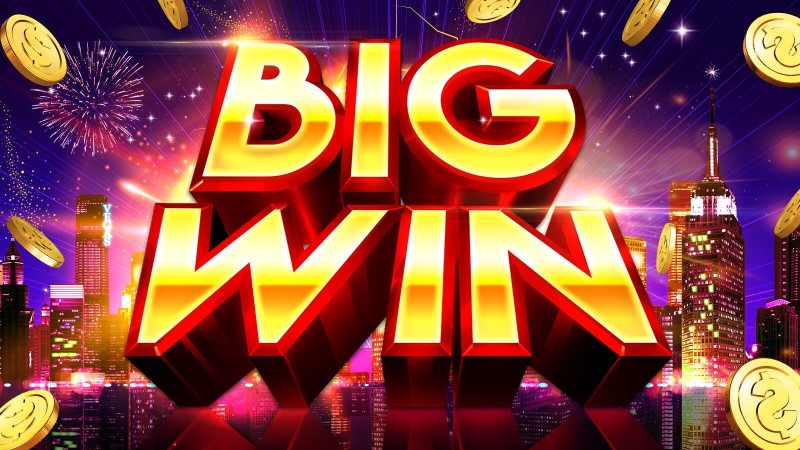 Playing Online - Notable Differences
If you want to play bingo but don't like crowded places, then online has the obvious advantage of not putting you face to face with other players. Being able to relax at home while you play is a huge advantage of online bingo!
Speed is another noticeable difference here, with online games constantly happening and available when you want them to be. If you can handle it you can even have multiple games running across different sites at the same time, a difficult feat to match in a bingo hall!
Play multiple games at the same time
Relax in the comfort of your home while you play
Enjoy a wide range of game styles
Keeping the game fair
One of the main downsides to playing online bingo against other people is how this changes the odds. In a traditional hall you could just count the number of other players to calculate your odds. If you are playing online this can be either much harder or impossible.
Fortunately, most sites will show how many cards are in play, if not the number of players. Some things are also tightly controlled, such as odds on a number coming up. Regulated sites give every number the same odds to avoid any favouritism.